1 tag
let is the must
let the sun shine let the flowers grow let the birds sing let tha water flow and then, let it be…
1 tag
1 tag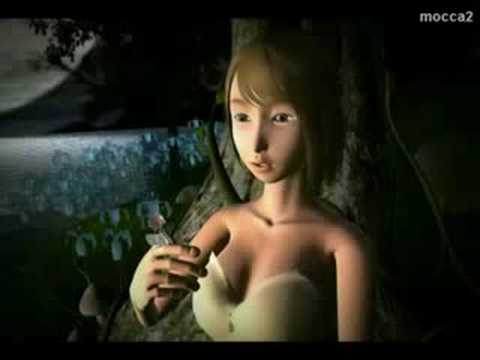 Sehari, Berlari
Malam tidak lagi sama, ketika satu bintang jatuh mengenai bumi, satu-satu meredupkan diri Begitu juga dengan pagi, satu kesedihan seseorang hanya akan tengelam, tak berbunyi Siang? Pecahan beling yang terjatuh dari tangan pramusajinya hanya angin lalu bagi pembeli Sore, ya hanya sore yang setia menampakan keindahan warnanya, tapi tidak lupa dengan janji Waktu berganti Jiwa menyepi Hingga...
1 tag
Grew a day older - Dee
See the sun rise Now it's time for us To pack up all the past And find what truly last If everything has been written down So why worry, you say It's you and me with a little love of sanity If life is every changing So I worry, you say Still you and I with silly smile has a way good bye And how will it be Sometimes we just can see A neighbour with lover or joker Or friend you can count...
"Hanya alam saja yang mengatakan kebenaran"
– Franz Wilhem Junghuhn
"The wind never let you standing alone."
– "FNM-27022013
1 tag
"Grau ist alle Theorie, und bunt ist das Leben"
– Frau Kunze
found the boy who lived →
new book
1 tag
1 tag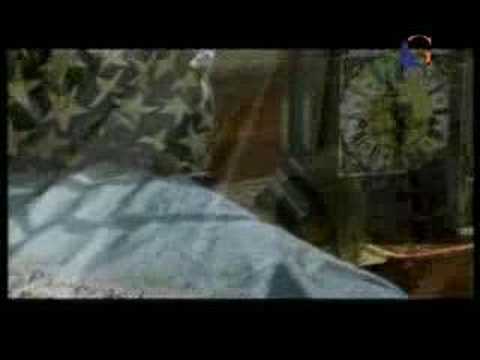 1 tag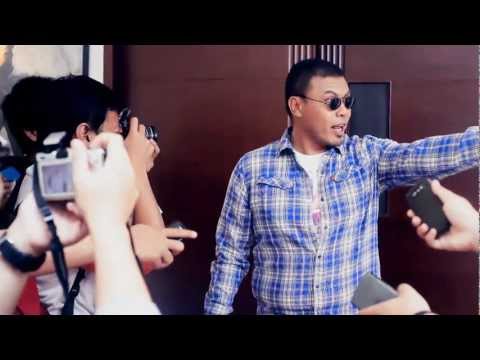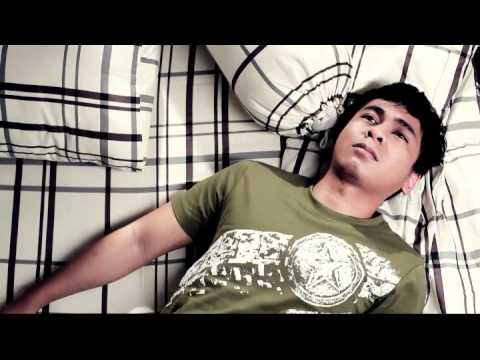 "ketenangan termanis yang diberikan Tuhan pada hari, ketika seorang Ibu..."
– FNM - 31212
1 tag
setahun lalu
ruang yang sama, kita menghirup alunan bersama, dengan sisi yang berbeda. tetapi mengapa waktu belum mengijinkan pertemuan jua? ah, ruang tak pernah sadar betapa sempitnya waktu. begitu pula raga tak pernah sadar, jiwa sudah berlari-lari untuk mencari dicari hingga waktu juga yang menjawab, diruang berbeda
2 tags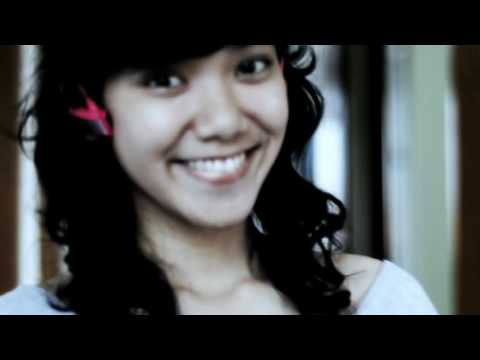 1 tag
1 tag
2 tags
29to30
di penghujung 20 di hari-hari terakhir November di penantian akhir tahun tetap saja tidak ada ujung tentangmu tidak pernah berhenti bersinar, walaupun dirimu sendiri sudah redup mengatup.. Selamat hari lahir untuk orang paling bersinar hingga akhir hayat dan sampai detik-detik selanjutnya, Yudha Novrisa Pratama…
"Wenn man den Schluessel zur Wahrheit nicht finden kann, was bleibt dann noch..."
– Faust - Goethe
2 tags
3 tags
"people is always wrong say or spell my name, like they're always wrong..."
– FNM-04102012
1 tag
1 tag
perginya kata
jarum detik berbunyi nyaring dikesunyian itu lucu, tiba-tiba bibir tidak bersahabat dengan kata. bisu. hingga angin meledek seperti tidak ingin ditemukan dan membiarkan kata demi kata luntur satu demi satu bercumbu dengan pikiran sendiri, mesra tiba-tiba langit di awan , mengambil alih ketika akhirnya mendengar nyanyian kata, kecewa, ternyata hanyalah hembusan angin
1 tag
sebuah kenangan
setiap adanya awal, akhir selalu menunggu ketika sudah saatnya, kita dipaksa! harus dan semestinya akhirnya tidak selamanya indah, kadang hitam, merah, putih bahkan abu-abu, tetapi berkat itu lah disebut warna-warni, pelangi ujungnya, keindahan itu terlihat juga ah! selalu terbit pelangi setelah hujan ingatan yang selalu dilupakan layaknya seorang Ibu yang selalu menyiapkan sarapan di pagi...
"kadang kita hanya lupa dan perlu diingatkan. Itu saja.."
– FNM - 29082012
1 tag
A New World - OST Perahu Kertas
These days are gonna be those days  Which i'll look back with a happy smile and a twinkle in my eyes  and life will never be the same  a different life than the one we've had from our simple, fun, fairytales It's strange, it's a new, new world it's loud, it's hectic world and i miss my home, i miss my self and i miss you and yet, i finally found that...
1 tag
" Kalau kita perhatiin lebih dekat, kita akan melihat dengan jelas rasa humor..."
– FNM-25072012
1 tag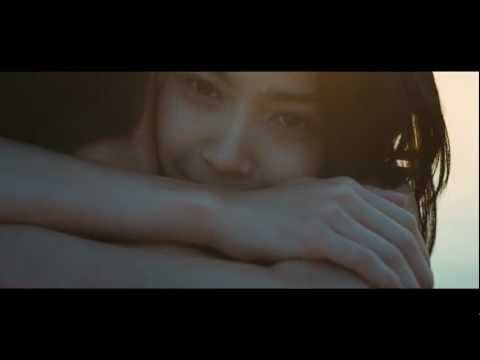 1 tag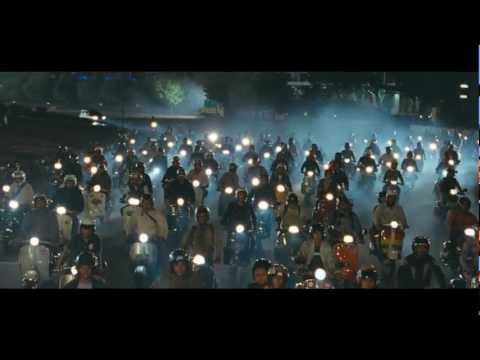 " Kalau kamu mau menulis ya tulis aja, jangan pernah mikir. Langsung menulis aja..."
– William Forrester on Finding Forrester
1 tag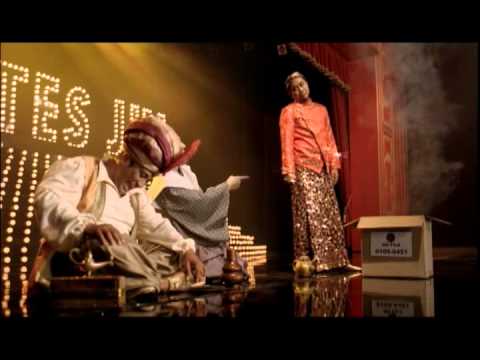 1 tag
dua komposisi
Nyanyiannya gaduh seperti hati yang selalu mengaduh Seburuknya nyanyian dunia, akan selalu merdu dengan kuping yang berbeda cukup pejamkan dan nikmati layaknya minum kopi nikmati ampasnya dan manisnya, karna perpaduan itu lah timbulnya kenikmatan tercampur baur apa yang terlihat belum tentu sama dengan yang tak tampak nikmati dan hirup lah kopimu, apapun rasanya karna dunia tidak selalu...